Engineering surveying
Engineering surveys are indispensable for any construction activity in building construction, transportation, hydraulic engineering, the industrial sector, power engineering and, last, but not least, in underground engineering.
They involve planimetric surveys, including altimetry, for design activities, the layout of structures from foundations to individual structural members, continuous control measurements on sites, preparation of documentation after the completion of construction or various special works.
Our experienced specialists will help you solve all your requirements.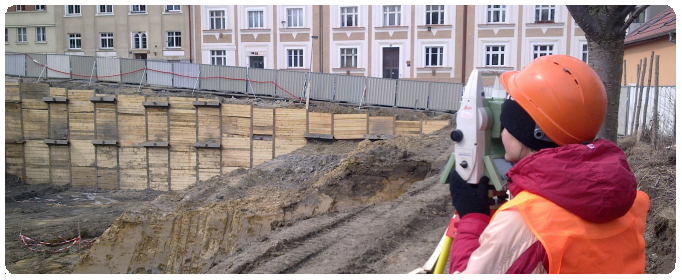 ---